2023 – Introducing the Year of Trails

Visit Wales have announced 2023 as the year of trails and are inviting visitors and the people of Wales to curate their own epic trails in Wales during 2023.
Wales, by Trails picks up from the success of Visit Wales' five themed years to date – adventure, legends, sea, discovery, outdoors. The themed years highlight Wales as the welcoming, inclusive destination which is open all year round whether that is for the more intrepid adventurers or for those laid back visitors seeking relaxation.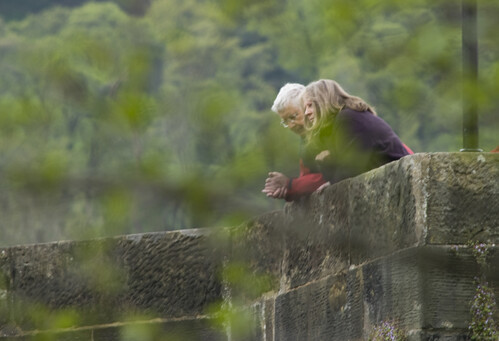 We in North East Wales believe the Trails theme is perfect for our part of Wales.  In a post-pandemic world, research shows people are seeking curated experiences that reconnect them, be that to heritage, culture, nature, community.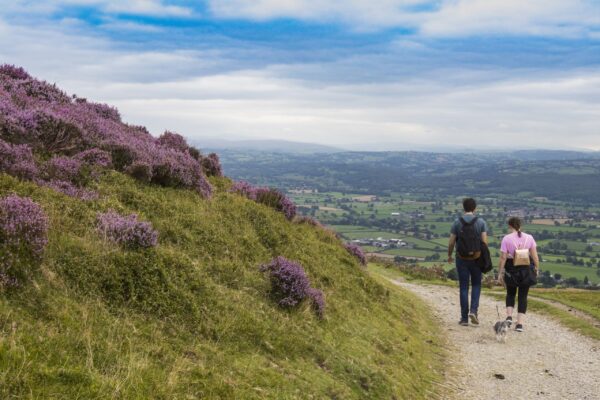 The Llwybrau campaign went live from 9 January on TV across the UK and in-Wales, so you will should start seeing the adverts on TV soon. The year is all about finding forgotten treasures, embracing journeys of the senses and making memories along pathways around  local food, attractions, activities, landscapes and coastlines.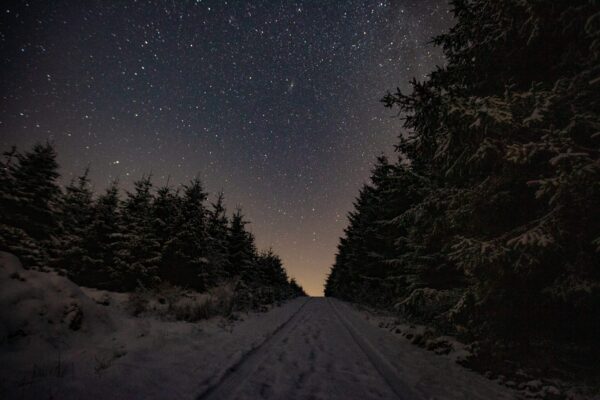 We hope to inspire visitors throughout the year to create their own trails in our little our corner of Wales and to boost the economy by supporting local businesses. We've created a new inspirational booklet for 2023 which will be widely distributed to tempt visitors as well as being available digitally, plus new films, inspirational trail ideas from local people and plenty of blogs and social media inspiration to make the #year of trails one to remember.