Corwen Walking Festival 2022
The Corwen Walking Festival will take place from the 2nd to the 4th September 2022.
All our favourite walks are included such as the Berwyn Ridge, North Berwyn Way, Dee Valley Way, Moel Fferna and of course  Caer Drewyn.  Corwen with its Walkers are Welcome accolade  is a fantastic area and  a wonderful base as it offers walks from the town that suit all levels of walking. You can find out the history of  Corwen if you prefer to stay local or the more adventurous can explore the high level ridge walk along the Berwyn reaching over 800 metres in height  There are guided walks on both days and you have the choice of a full day walk or, with some of the shorter walks, doing one in the morning and another in the afternoon.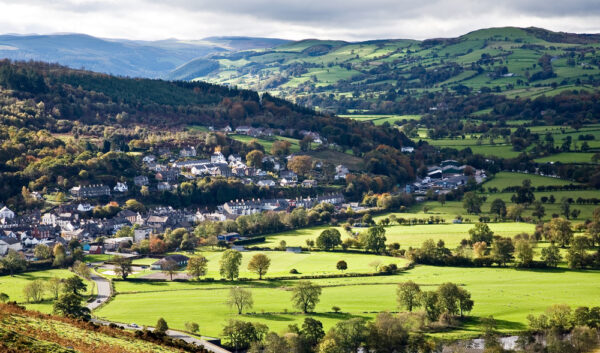 They  also offer evening walks and a navigation workshop, along with evening entertainment in town.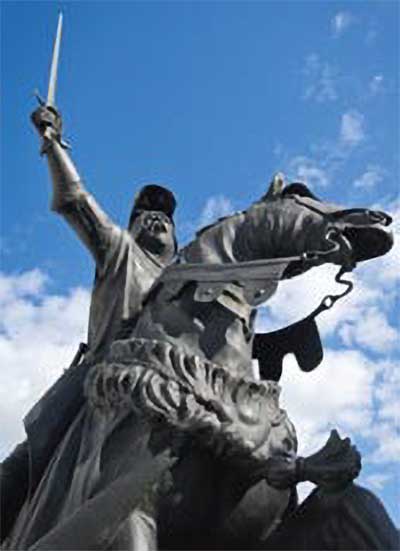 Corwen is in the Clwydian and Dee Valley Area Of Outstanding Natural Beauty and the walks will let you enjoy the landcapes and some stunning scenery.
All the walks are  FREE of charge with refreshments for sale before and after the walks.  However you can show your appreciation and ensure future festivals by donations on the day.  A voluntary donation of  £3 per person per walk would be appreciated if within your budget. The event is completely funded by contributions from the business community in Corwen who see the benefit of people's experiencing the delights of Corwen via the walking festival.
All  walks start and finish at the Corwen Sports Pavilion in Green Lane and our reception opens at 8.30 am on both days.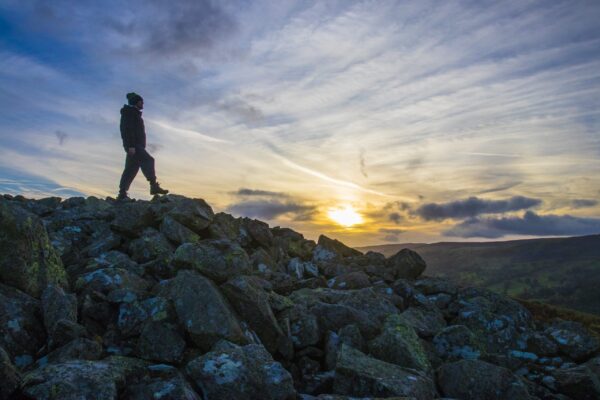 For more information visit Corwen Walking Festival.