Start date

30 May 2022 All-day Event

End date

4 June 2022 All-day Event

Kilford Farm, Whitchurch Rd, Denbigh, LL16 4ER
Urdd Gobaith Cymru
Urdd Gobaith Cymru is a national voluntary youth organisation with over 55,000 members between the ages of 8 – 25 years old. It provides opportunities through the medium of Welsh for children and young people in Wales to enable them to make positive contributions to their communities.
The Urdd has 55,000 members under 25 years old every year, and 60% of all schools in Wales are involved in its work. It has 170 staff members, 10,000 volunteers, 900 branches, with 200 branches in the community.
The Urdd hosts an annual Eisteddfod, held during the Whitsun half term, and its location alternates between locations in North and South Wales.The Eisteddfod provides an opportunity to showcase Welsh talent in singing, recitation, drama performance, dance, instrumental competitions, folk singing, as well as competitions in cookery, hairdressing, journalism and much more.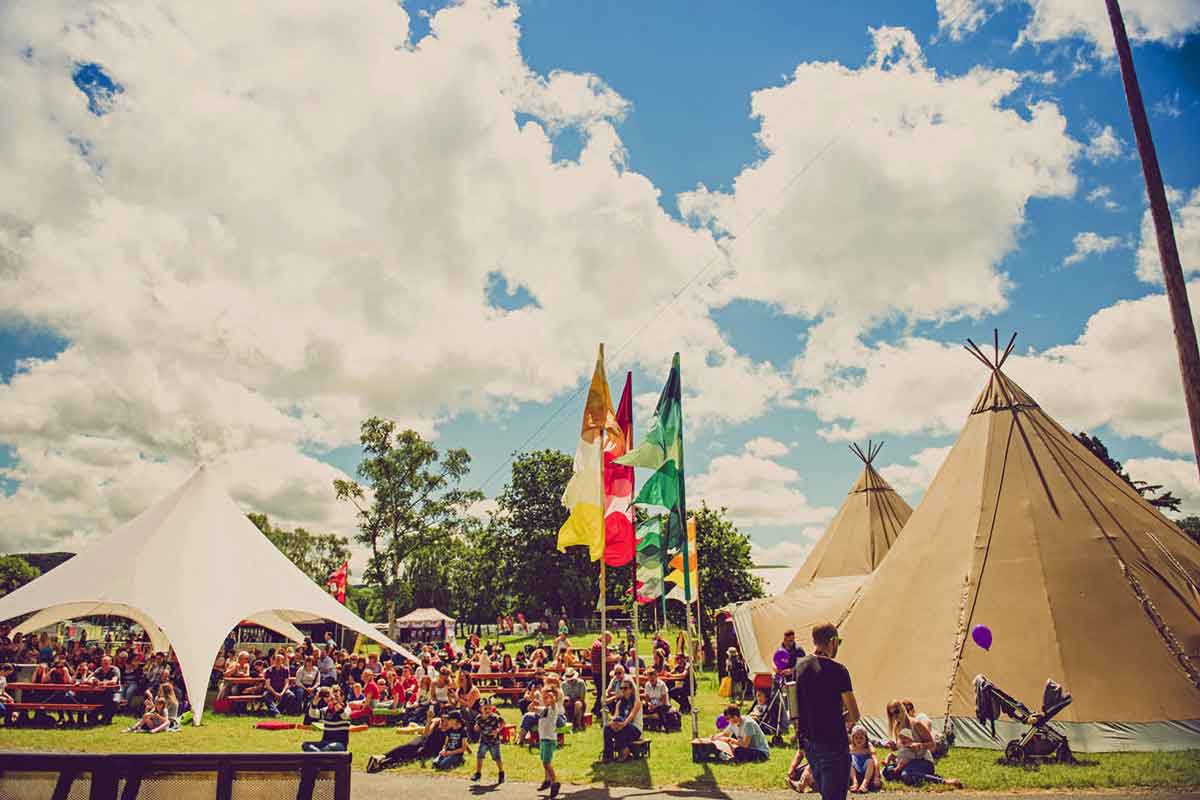 2022 is the turn of Denbighshire to host the event. Originally scheduled for 2019 but postponed due to Covid-19, arrangements are now in full swing to welcome the rest of Wales to our county at the end of May. The location for the Eisteddfod is Kilford Farm on Whitchurch Road on the outskirts of Denbighshire, the site of the National Eisteddfod in 2013.
The Council is delighted to be one of the Eisteddfod's main partners and we're working closely with event organisers to make it an event to remember.
The Eisteddfod takes place between May 30 and June 4 2022 and all you need to know about competing, the syllabus, joining the Urdd, registering to compete, information for learners, information about local Eisteddfod heats and much more can be found on the Urdd website.
Urdd Centenary
This year the Urdd is celebrating its centenary, 100 years since the Urdd was formed by Syr Ifan ab Owen Edwards in 1922. His aim was to protect the Welsh language in a world where the English language dominated every aspect of life outside the home.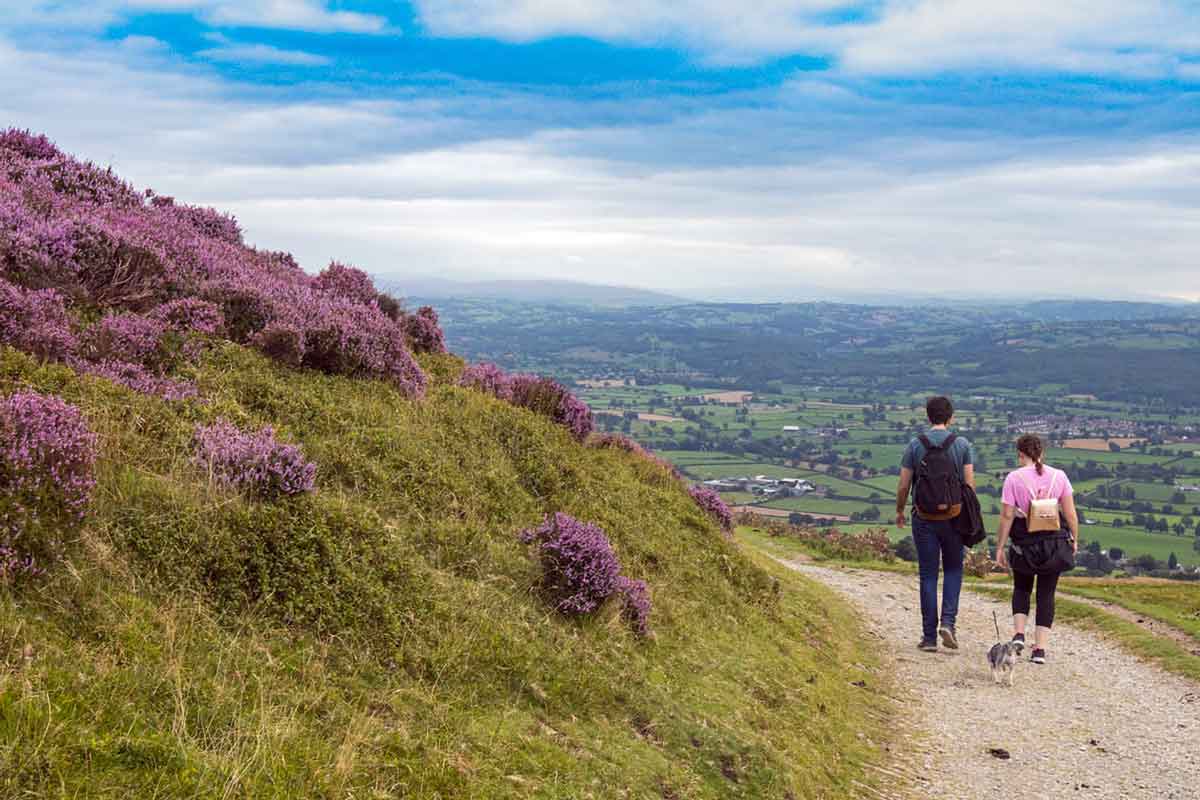 The first branch of the Urdd was established in Treuddyn in Flintshire and the organisation grew during the 1920s, with more branches being set up right across Wales. The first ever Urdd National Eisteddfod was hosted in 1929 in Corwen, Denbighshire.
Celebrations are taking place throughout the year to mark the centenary.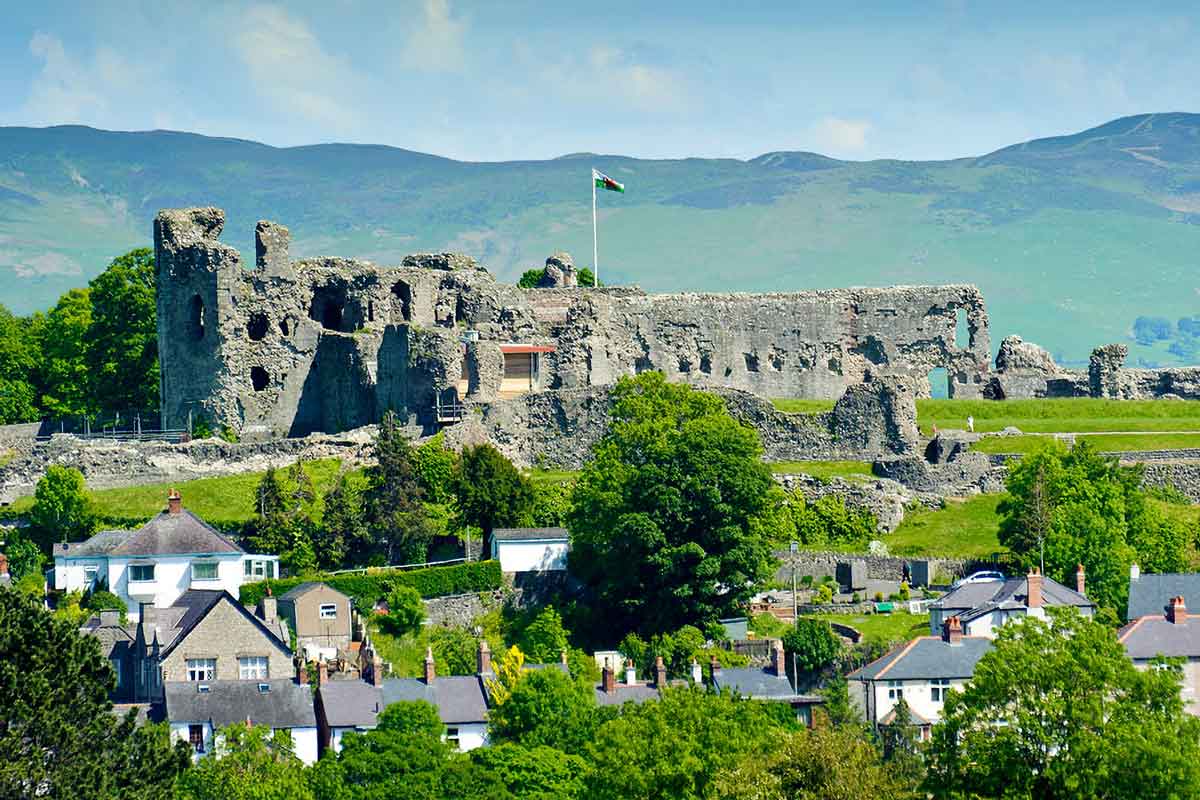 Activities and attractions in Denbighshire
Denbighshire in North East Wales delivers an amazing number of experiences for such a compact and easily accessible area. Stunning countryside with a large part being an Area of Outstanding National Beauty fantastic for walking with two national trails.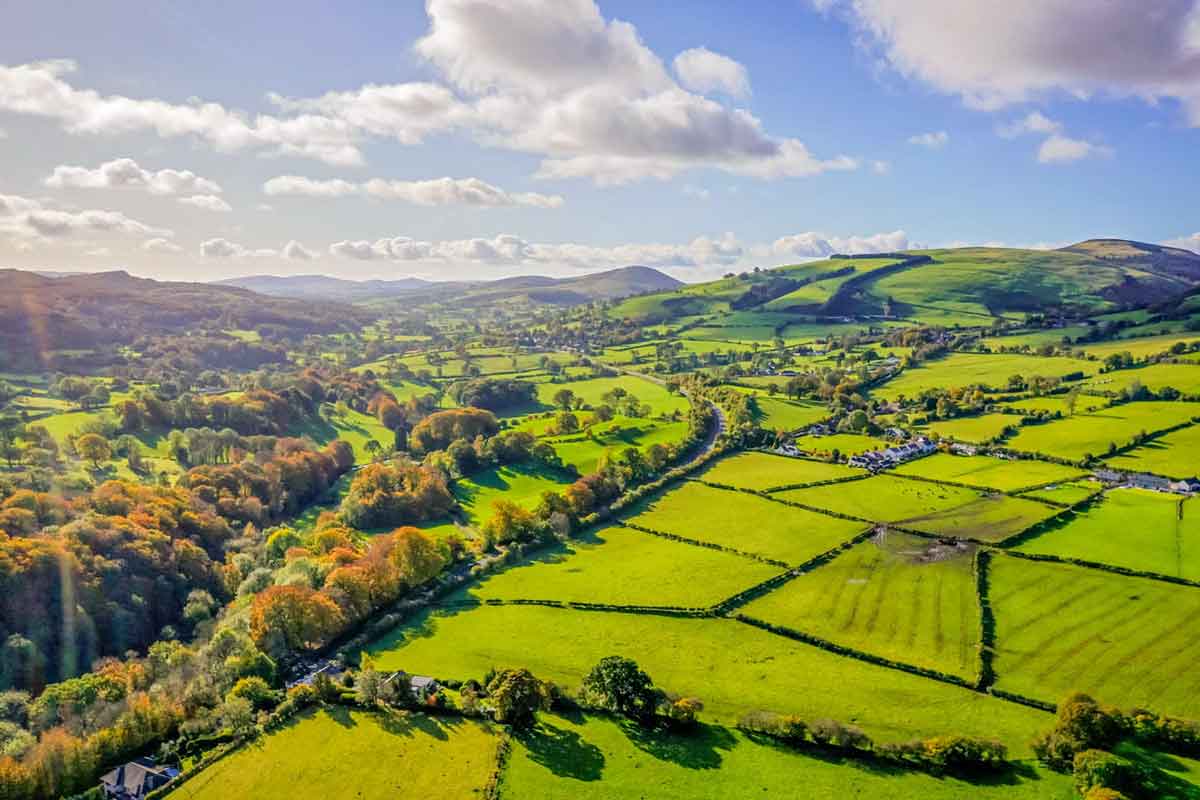 Bustling market towns including two of Britain's best-known seaside resorts Rhyl and Prestatyn. Not forgetting centuries of rich heritage with its very own castles, steam railway, historical houses, a Victorian gaol and the Pontcysyllte aqueduct and canal World Heritage Site and an interesting food scene combine to make Denbighshire a destination with a difference.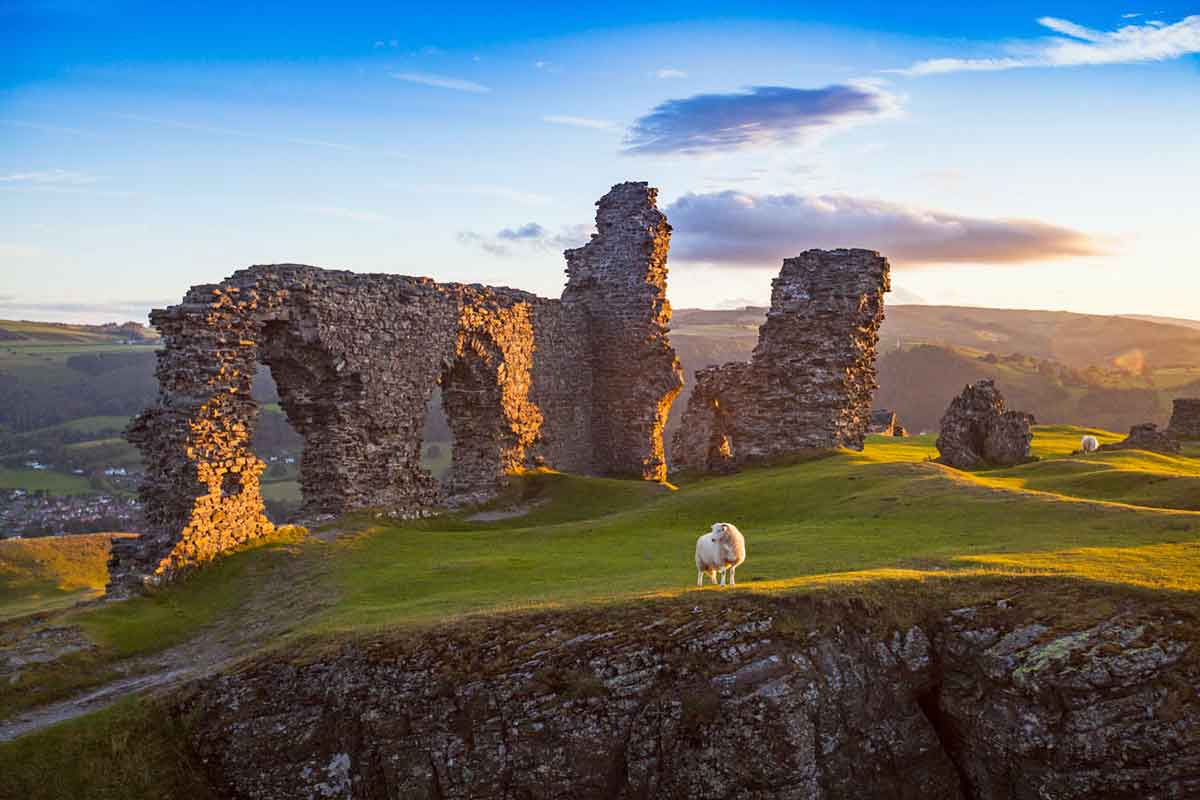 Looking for somewhere to stay?
Information about places to stay can be found on the Visit Wales website.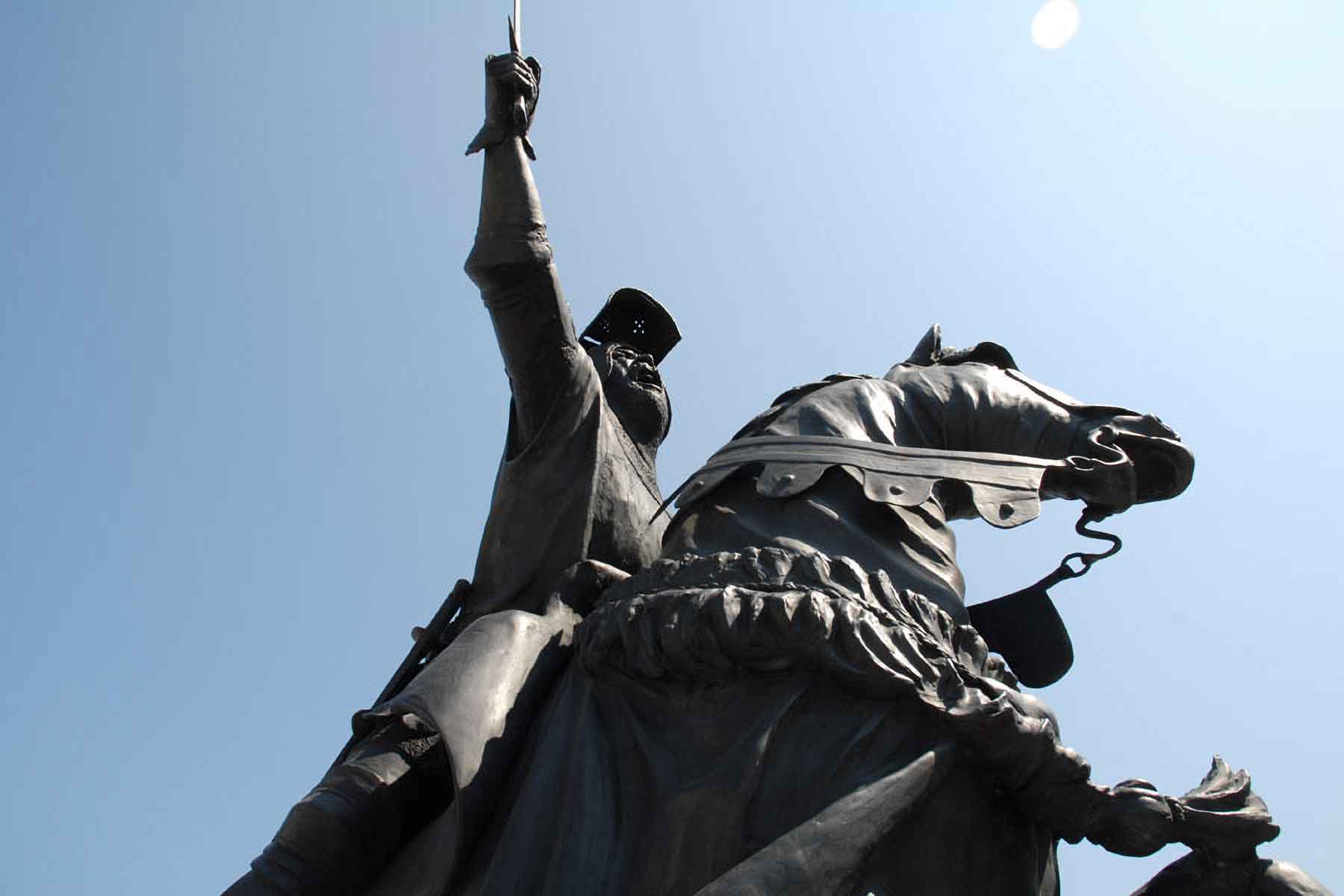 Related websites