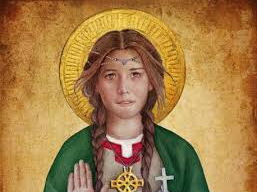 Santes Dwynwen's Day is the Welsh patron saint of lovers, celebrated in Wales on the 25th of January.
But who was St Dwynwen?
Legend has it that Dwynwen was the most beautiful of the 5th Century King Brychan Brycheiniog 24 daughters living among the Brecon Beacons.
As Dwynwen blossomed into a young woman Maelon Dyfodrull a prince from the north met and fell in love with Dwynwen. She loved him too, but Brychan had already someone else in mind for an arranged marriage for his daughter and objected to the union. Dwynwen ran away afraid to disobey her father but Maelon pursued her and became very angry when Dwynwen refused to marry him. Dwynwen prayed to God to be released from her love and after falling asleep an angel appeared with a magic potion for Dwynwen to drink. On drinking the potion Dwynwen's memory was erased of her love and Maelon was turned into ice. God then granted Dwynwen three wishes.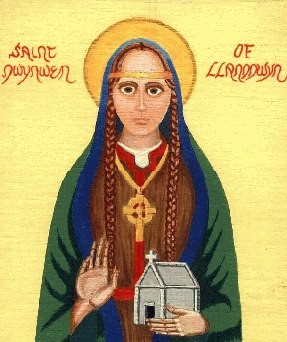 Her first wish was that Maelon be thawed; her second that God help her meet the hopes and dreams of true lovers; and third, that she should never marry. All three were fulfilled, and as a mark of her thanks, Dwynwen devoted herself to God's service for the rest of her life. She wanted to spend her life helping anyone who was in pain through love.
So she travelled around Wales with her sister Cain and brother Dyfnan preaching and establishing many Christian settlements.
She founded a convent on Llanddwyn, off the west coast of Anglesey, where a well named after her became a place of pilgrimage after her death in 465AD. Visitors to the well believed that the sacred fish that lived in the well could foretell whether or not their love would be fulfilled. The cult of Dwynwen has endured over the centuries and people have always made pilgrimages to Llanddwyn especially if they had troubles with love, to pray to Dwynwen and visit her holy well.
There are still the remains of the church and they hold a service each year. Watch this brief film of the Island. As part of the Anglesey Coastal Path, Llanddwyn is a popular place for a walk.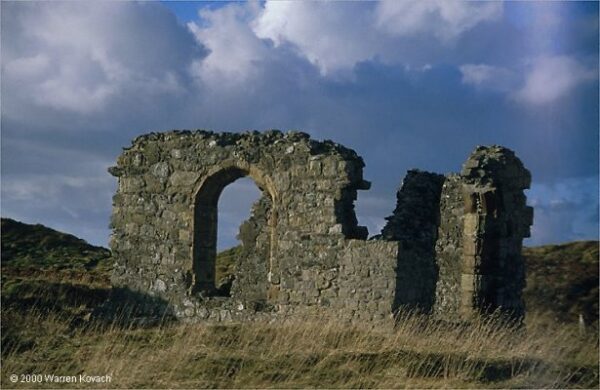 The popularity and celebration of St Dwynwen's Day had a resurgence in the 1970's and continues to grow within Wales. So why wait until St Valentine's Day to make proclaim your love when you can say 'dwi'n dy garu di '(I love you) a whole three weeks earlier?
Many local businesses have special cards and gifts to celebrate this special day so why not treat your loved one this January? #lovelivelocal or book a table in your favourite place and beat the valentine day rush.