Ten year anniversary celebrations of the Wales Coast Path
The 10th anniversary of the Wales Coast Path will be celebrated in 2022. The milestone occasion will lead to celebratory events.
On Thursday 5 May 2022, the Wales Coast Path will celebrate its 10-year anniversary since it was officially launched in 2012 making it a great time to explore the 870 miles of coastal path. The Denbighshire section covers 7 miles between Gronant and Rhyl.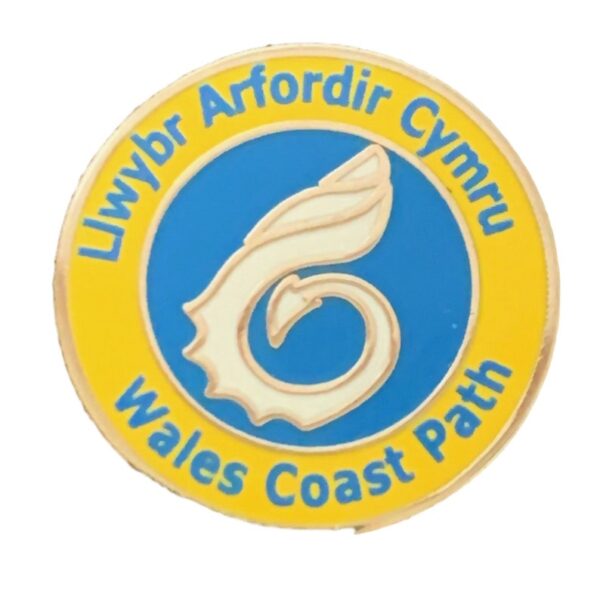 The 870-mile long Path already offers hundreds of unique walking experiences across the country — but after a decade of adventure, 2022 is set to be its most memorable year yet.
To mark the milestone occasion, the Wales Coast Path will next year, launch a brand-new calendar of celebratory events, filled with opportunities for people from across the world to join the festivities and discover the Path a-new.
A series of guided tours along Wales' coastline are also planned, as well as the release of fresh walking itineraries and educational resources, among other coast-side surprises.
This will include the launch of a suite of new unique walking itineraries, created in partnership with the Welsh Government historic environment service, Cadw. Combining the Path's offering with visits to some of the country's most iconic castles and historical landmarks.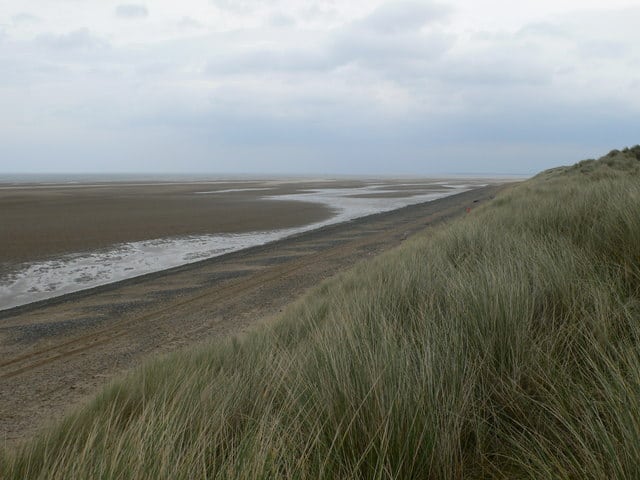 Eve Nicholson of the Wales Coast Path said
"What's more, research by Ramblers UK shows that 89% of people find that walking amongst nature helps them to unwind and relax — improving health, wellbeing and feelings of positivity.
Therefore, 2022 will not only act as a celebration of the iconic walking route, but as an opportunity for the people of Wales — and beyond — to share their positive experiences and memories of the Path over the last ten years.
Finally, for the first time ever, walkers will be able to track their walking adventures on the official Wales Coast Path app — which is being updated to make the route as open and accessible for exploration during its 10th anniversary year — for as many people as possible.
Since its official opening in 2012, the Wales Coast Path has established itself as a beacon of Wales's natural beauty. And, during its tenth year, we're inviting everybody to join us in celebrating everything that the Path has to offer, not just for people living in Wales, but all over the world".
Here are just some of the coastal walks around Denbighshire:
Rhyl Circular
(14.3 miles / 23 km)
Start at the Sea Life Centre in Rhyl and walk along the coast towards Prestatyn and its three beaches – Ffrith, Barkby and Central – with stunning views as far as Anglesey and Snowdonia. You turn inland to pass near Meliden and towards the waterfalls near Dyserth. You return to the coast and Rhyl via the bank of the Afon Clwyd.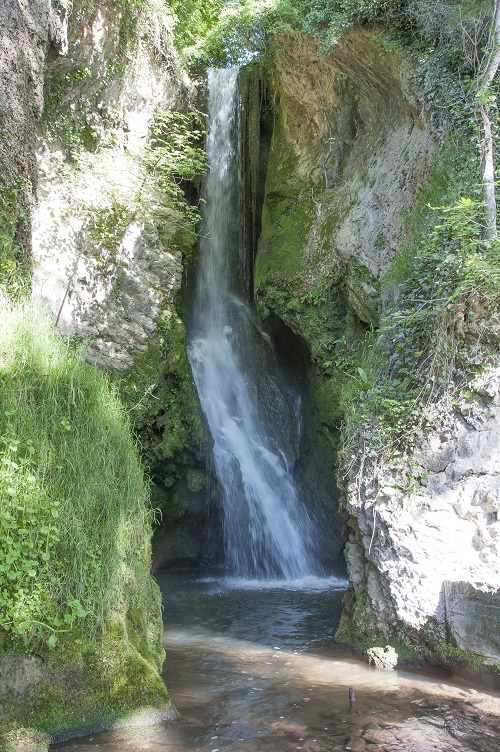 Talacre Beach to Prestatyn (via Gronant Dunes)
(4.5 miles / 7 km)
Explore this beautiful section of the coast which takes in the Point of Ayr lighthouse. You will travel along the popular Talacre Beach and through a rich dune habitat before arriving at Prestatyn with its wonderful beaches and traditional seaside delights. (Bus)
Rhyl to Pensarn Beach
(5 miles / 8 km)
Enjoy the fun filled seaside town of Rhyl with its seemingly endless sands before continuing along the coast to Pensarn, near Abergele. You'll travel through Kinmel Bay which is a popular spot for watersports enthusiasts. (Train or Bus)