Walking into May in Denbighshire
May is the month for getting outdoors and enjoying the sunshine, the bird song and the fresh air.
It's also National Walking month and in Denbighshire there are plenty of opportunities for walking in Denbighshire.  Not only does the Wales Coastal Path celebrate its tenth birthday on the 5th with some walking events organised and guided walks at the Prestatyn and Clwydian Range Walking Festival 20-22 May to enjoy too.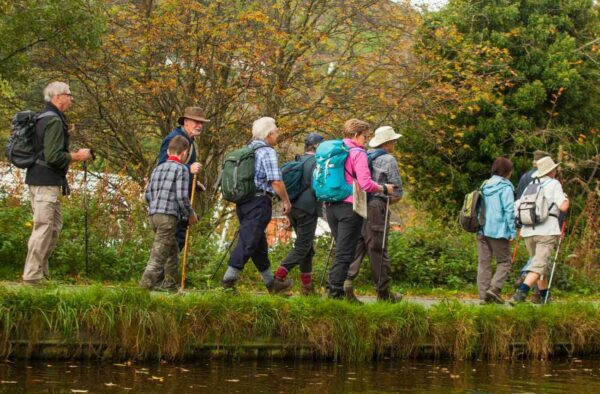 If you would like to enhance your walking with some mindfulness or learn some outdoor meditation techniques Belinda Gammon is based in Denbighshire and offers mindfulness retreat walks.  Belinda is an experienced, friendly qualified walk leader and mindfulness teacher and offers  gentle guided walks throughout May to help you reconnect with yourself, nature and others. If you would like to find out more you can visit her website on www.wayofmindfulness.co.uk  and see the list of events she has on offer in 2022. Why not find your mindfulness journey with Belinda we think  you will be in good hands.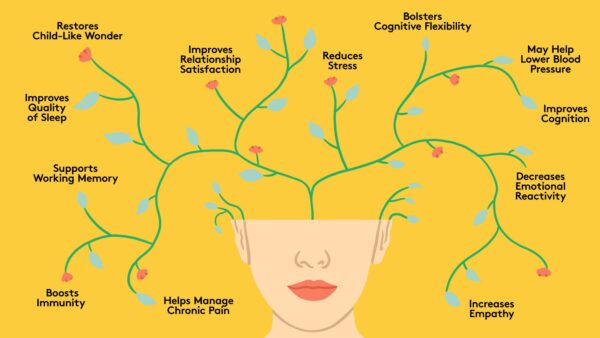 So what is mindfulness?
According to Mindful.org
Mindfulness is the basic human ability to be fully present, aware of where we are and what we're doing, and not overly reactive or overwhelmed by what's going on around us.
Anyone can do it and anyone can access it at any time, however it is a skill like everything else: In our perpetually busy and noisy lives it's often more difficult than it sounds.
Vale of Clwyd Mind also have walking and social groups during the week which anyone can join for free.  You can read about Paul the leader of the Corwen group and get more detailed information at Vale of Clwyd Mind.  Corwen also has its own Walking Festival in September after earning the Walkers are Welcome status.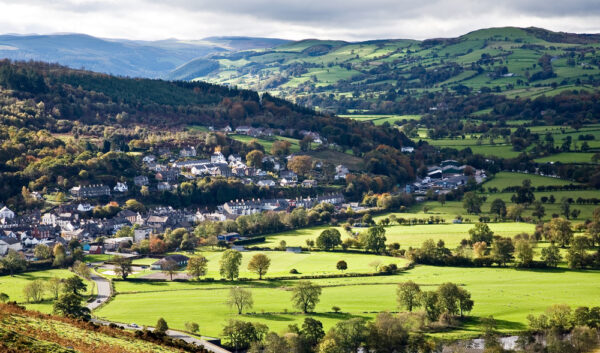 So dust off your walking boots, pack your ruck sack and just head out of the door, see where the day will take you. Just remember the countryside code and you are good to go!