Llangollen International Musical Eisteddfod 4 – 9 July 2023
Llangollen International Musical Eisteddfod is a week-long arts festival in North East Wales, which for 76 years has brought together performers from across the globe to share their love of song, dance and spoken word.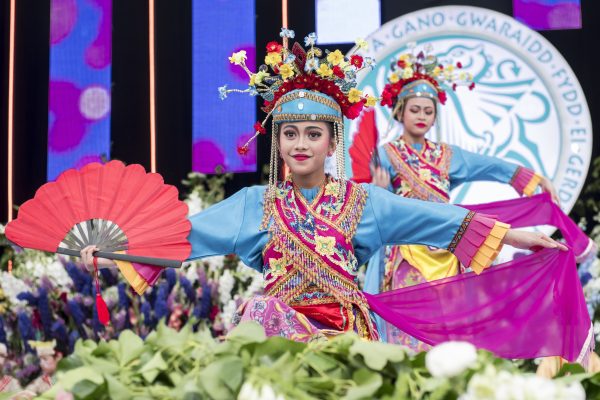 Llangollen 2023 opens with a bang on Tuesday 4 July: Alfie Boe and musical theatre super-group, Welsh of the West End perform in an evening concert created just for Llangollen. Guy Barker's Big Band perform on Friday 7 July; guaranteed to raise the roof with a formidable power-house of top-drawer jazz players, guest soloists include: Tommy Blaize, Vanessa Haynes, Clare Teal and Giacomo Smith.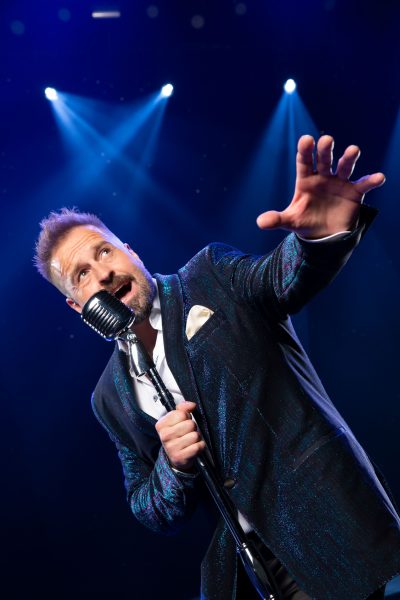 Mid-week the Eisteddfod's commitment to peace is highlighted through The White Flower: Into the Light, a large-scale classical music concert on Wednesday 5 July. Massed choirs and NEW Sinfonia join performers from Wales, Bosnia and Ukraine for a concert of remembrance culminating in a message of peace and hope. On Thursday 6 July daring cross-genre multi-instrumentalists Propellor Ensemble present an immersive theatrical experience blending contemporary music, folk, dance and dynamic live visuals; inspired by the wonder of the natural world.
Two incredible live finals form the closing weekend, Choir of the World and Stars of Tomorrow. The very best choirs, dance ensembles and operatic stars feature on Saturday 8 July whilst the next generation of talented performers compete on Sunday 9 July.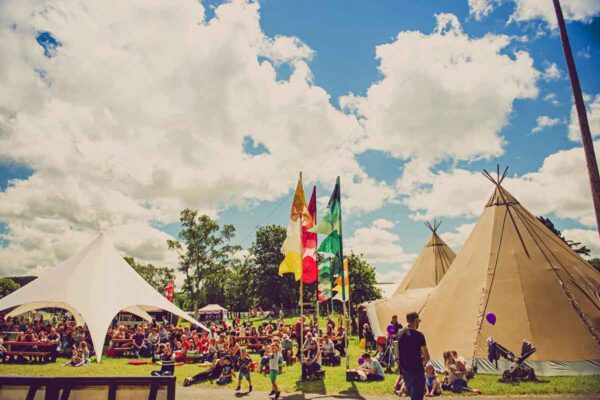 The outdoor festival site has had a makeover for 2023 with a vibrant daily dose of world, folk and popular music, dance showcases, comedy, thought-provoking talks, workshops, street food and shopping, family friendly entertainment all with an international flavour.
The festival site, incorporating the iconic 4000-seat Royal Pavilion, is a 5-minute walk from the town centre, with ample parking on-site.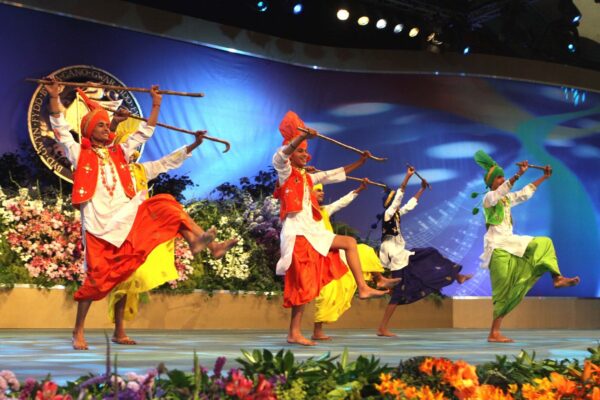 A wide range of ticket prices/options exist; Field entry starts at £5, and Evening Concert tickets cost £10-£48. Tickets can be booked online: or https://international-eisteddfod.co.uk/ by phone: 01978 862 001 (Tuesday-Thursday 9am-5pm).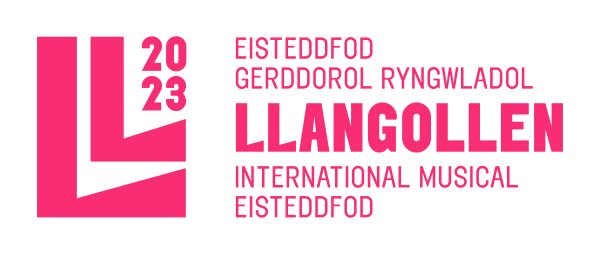 If you are looking for somewhere to stay during the Eisteddfod- Llandyn Holiday Park is within walking distance and they can host  caravans, motorhomes and tents, you can contact them here for booking information or call them on 07961 663419.