Did you know that  Ruthin has been named one of  the best place to live in Wales.
The Denbighshire community was ranked ninth in the UK, taking the Welsh title.
Ruthin beat rivals Abergavenny in Monmouthshire, Barmouth in Gwynedd and Gower after it was visited by judges from The Sunday Times.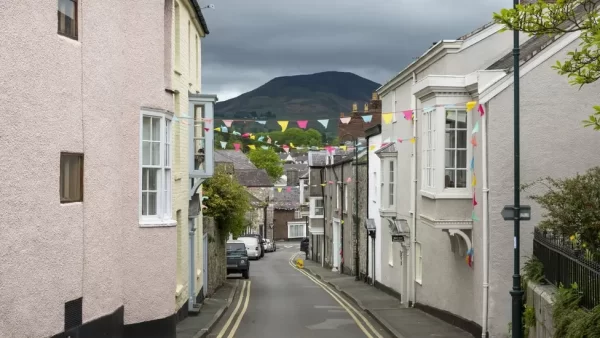 Ruthin was described as a "handsome, historic town"  and for using period properties in a modern manner. The judges were impressed by the 600-year-old former courthouse that is now a community hub, and an old bank that recycles unwanted goods.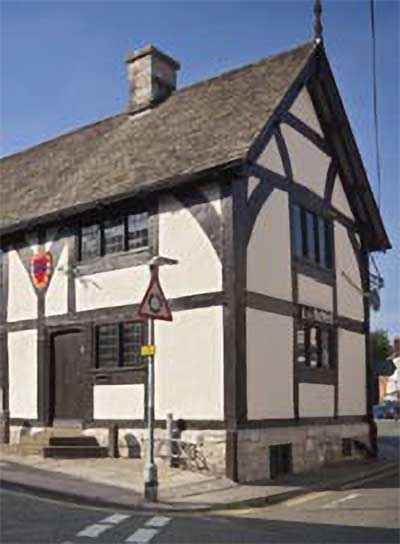 Also in Ruthin after two years of flood recovery work, the historic Ruthin Gaol reopened its doors to the public on April 1st.
There have been a whole host of restorations, including a new cell, crafted to tell the story of the prisoners who were transported to Australia from Ruthin Gaol.
The basement of the Gaol has now been restored, revealing the magnificence of the original brickwork, giving visitors a truly unique and atmospheric experience.
Some of the outside spaces of the Gaol have also been developed, allowing visitors to explore more of the historic site.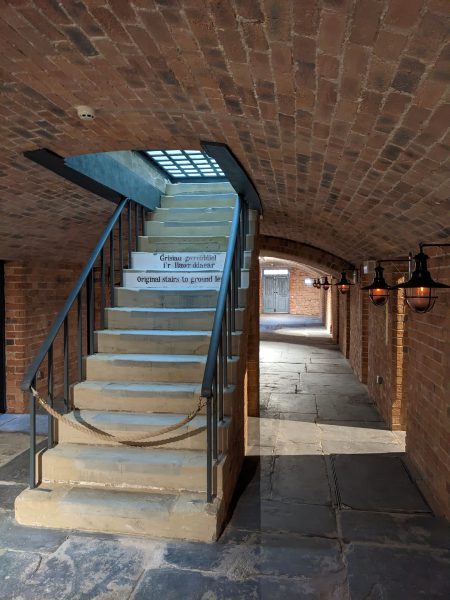 The Gaol is open throughout the season, up until the 30th of September. It opens daily (Except Tuesdays) from 10:30am until 5pm, with last entry at 4pm.
Councillor Emrys Wynne, Lead Member for Welsh Language, Culture & Heritage said:
"It is great to be officially reopening this historic building after two years of renovation work. It is an important part of the town's rich history, and the new additions are well worth the visit".
If you'd like to explore Ruthin why not download our town trail and make a day of it?