Sir Ddinbych Days Out By Bus Blog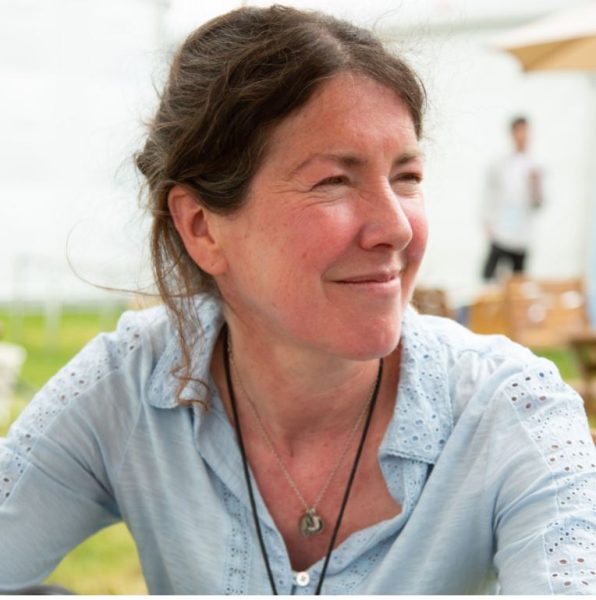 Sut mae! my name is Julie Brominicks. I'm the author of The Edge of Cymru (published by Seren Books) and am a frequent contributor to BBC Countryfile Magazine. I mostly write about the Welsh landscape which I access on foot or by train or more often by bus from my home near Machynlleth.
So I'm delighted to have been invited by Denbighshire County Council to blog about days out by buses.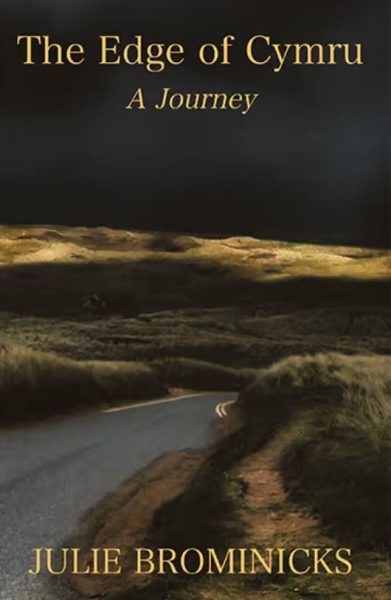 Buses are Brilliant!
You can go for a walk and then on somewhere else without retracing your steps to your car. You can go long distances cheaply – a 1bws ticket costs £6.50 for unlimited travel across the whole of North Wales. And buses are sociable – though if you're not in a talkative mood, you can always just gaze at the view.
Despite crippling cuts to public funding and an increase in car ownership, bus services miraculously still exist. They're our best chance at developing a good sustainable transport system – rail infrastructure being difficult and super-expensive to upgrade. But it's not just a case of 'use them or lose them' or of doing the right thing for the environment. Bus journeys are opportunities for reflection and sometimes even inspiration – in the words of bus-user Bard of Barnsley Ian McMillan 'Poets don't Drive!'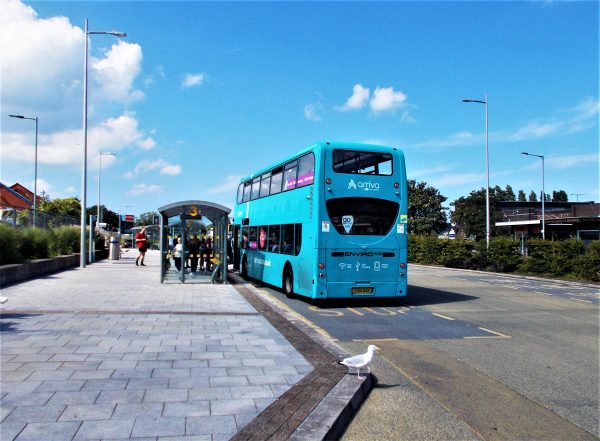 When it all goes wrong
I'm not saying it's always straightforward. Getting information is tricky because services are outsourced to different, often competing companies. The new Fflecsi buses (coordinated from Caerdydd) are brilliant in that they will pick you up anywhere in a service area rather than just from a bus-stop, but they must be booked by phone call or App – which is awkward for fossils like me, who don't carry a phone. Also unfortunate for people without phones is that some bus stops are now stripped of information – no timetables or even any indication of which routes they serve. Like any other vehicle, buses are subject to delays and waiting for a late bus in bad weather is far from fun, especially if you are relying on connections to onward travel. Sometimes drivers are new to the route and occasionally they are just plain grumpy.
And when it all goes brilliantly!
Bus travel can be amazing. When travelling around Sir Ddinbych in August to research this blog I arrived in Y Rhyl a full hour earlier than advertised on Traveline Cymru because a) the services connected smoothly and b) friendly drivers voluntarily gave me advice about where to change for a prompter connection. But what I really loved was watching the Sir Ddinbych countryside roll past the window – soft green hills and vales under silvery quilted clouds.
Tips for better bus travel
Here are my tips for getting the best out of buses. Do your research thoroughly. Plan your route on www.traveline.cymru or call them on 0800 464 00 00. Then double-check timetables with the service providers. Find out where you need to wait and on which side of the road, and crucially, where you need to get off, because drivers are often new. If you don't carry a phone, print everything out or write it down. Always put your arm out to hail a bus (otherwise the driver might assume you're waiting for a different service.) Talk to other passengers – they can be your best source of information – and entertainment! Make sure you are visible if travelling in the dark and prepare for all weather. Arm yourself with refreshments and a spirit of adventure, sit back and enjoy the experience.
Look out for Julie's blog next week – she will be talking about
The Circular; 35/36, Arriva
35 Rhyl (departing from Stand C) – Prestatyn – Dyserth – Rhuddlan – Rhyl
36 Rhyl (departing from Stand D) – Rhuddlan – Dyserth – Prestatyn