June is 'Great Outdoors' Month
As June is Great Outdoors Month and  as its definitely time to start making plans again we thought we would share with you out top ten  ideas for fun things to do  in North East Wales.
Go for a bike ride, whether you want to mountain bike at One Planet adventure or prefer to find your own trails using the National Cycle network , Denbighshire is a centre of excellence for every type of cycling.  Why not hire a bike from Rhyl harbour and head off down the prom towards Prestatyn on National Cycle Route 5 or test your BMX skills at Marsh Tracks.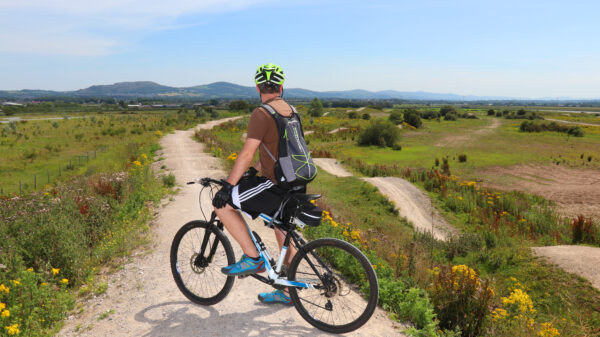 Visit some of historic houses and their gardens.  For example, Nantclwyd y Dre House and the Lord's Gardens in Ruthin is Wales's oldest timbered town house and walled garden's restored to reflect 7 periods of its history and development. Visitors can walk back in time from the 1940's to 1435.The garden features a rose pergola, nuttery, and 'flowery meads' demonstrate the gardens; historic uses – for medicine, cooking and sensory pleasure. The orchard is host to traditional varieties of apple and pear and a Denbigh Plum.  Along the paths are fruit bushes, medlar, quince and mulberry, a fantastic display of wild poppies and an undisturbed 'pet cemetery'.  Unique views of the historic town, Castle and surrounding hills can be enjoyed from the gardens' hidden, elevated position.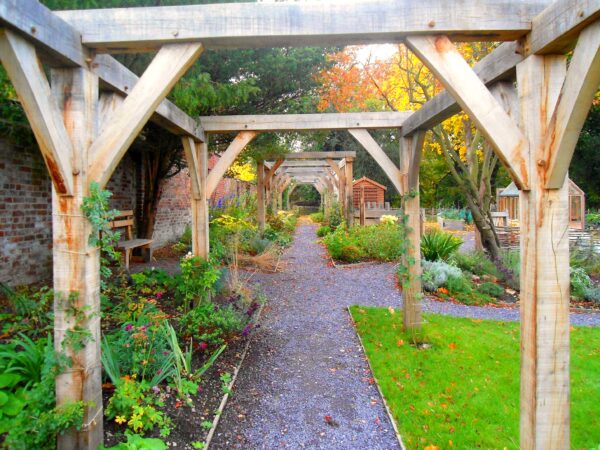 Why not head to the beach we've got plenty to choose from.  Visit our famous resorts of Rhyl and Prestatyn offer traditional seaside fun and brilliant attractions including the SC2 waterpark with Tag active.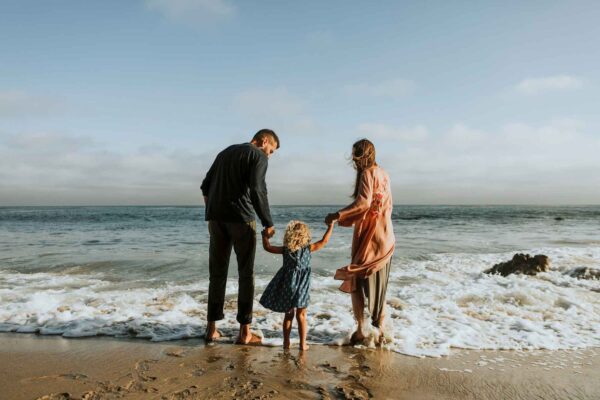 Attend a Music Festival, we've just had the Urdd eisteddfod in Denbigh and soon we will have Llangolen International Music Eisteddfod with all its colours and sounds to enjoy.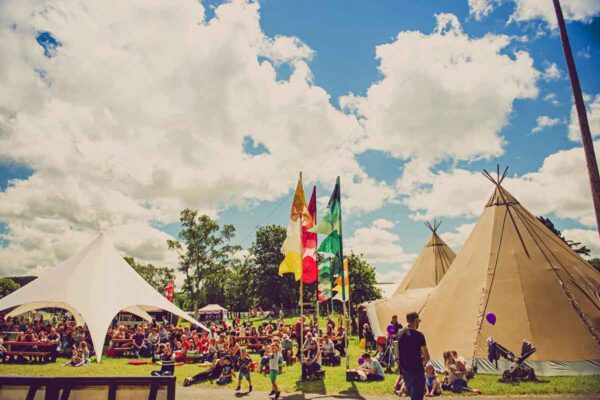 Take yourself off on one of our community miles and  finish off the walk with a visit a pub beer garden for some refreshments.
From as little as  £7 you can book a ride back in time  on the Llangollen to Corwen steam railway.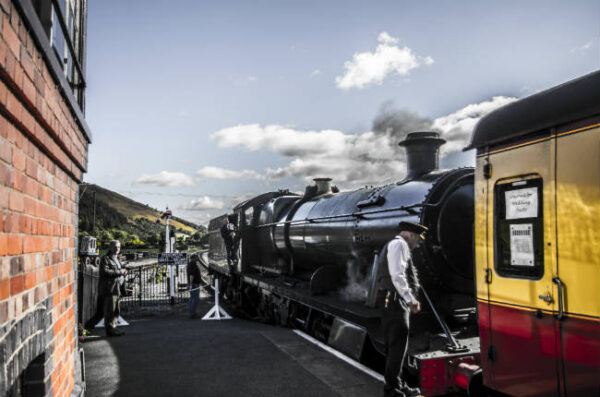 Hire a day boat on the Llangollen canal and take in the Pontcysyllte World Heritage Site or enjoy a boat ride  from the Llangollen Wharf  where you can embark on either a horse drawn boat trip or a motorised aqueduct cruise, both of which take in the magical sights and sounds of the beautiful Llangollen Canal.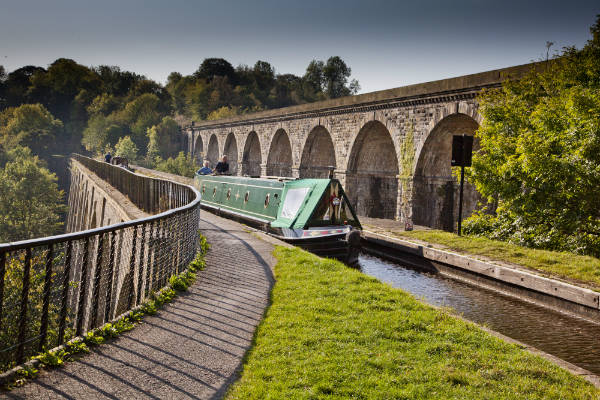 Visit an artisan market, there is one at Ruthin Gaol on the 26th of June 10-4pm.
Attend local free community events, there are so many at the moment, with people feeling the need to get together after a difficult few years, see our social media for details.
Visit a Castle we have plenty to choose from, from Denbigh and Rhuddlan part of Edward's the 1st ring of fortresses to contain the Welsh to the Welsh ruled castle at Dinas Bran Llangollen.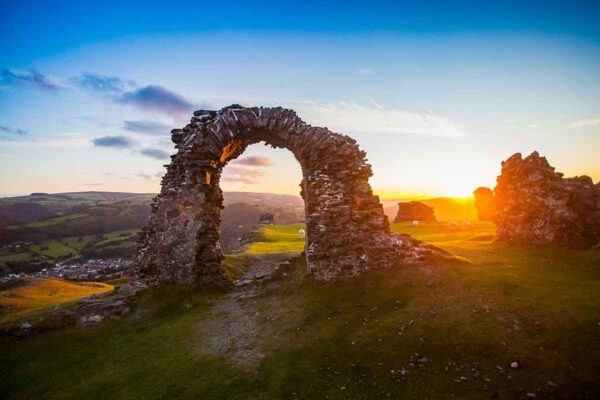 Whatever you decide – make the most of the sunny days and get out there and enjoy yourself.
Visiting and exploring the great outdoors will help enhance your wellbeing, both mentally and physically, so whatever you decide – make the most of the sunny days and get out there and enjoy yourself. Why not make a weekend of it and stay over in one of our many beautiful accommodation on offer.
#GreatOutdoors #Summer #Daysout #Dayswiththekids #Holidays #Tourism #northeast wales #Visitwales #weekendaway