Urdd Eisteddfod in Denbighshire 30 May to 4 June
Later this month, tens of thousands of people are expected to visit Denbighshire as Eisteddfod yr Urdd is hosted for the first time since the Covid outbreak.
The Eisteddfod is arranged by the Urdd, the largest movement for young people in Europe and the event is hosted alternately between North and South Wales.
This year is Denbighshire's turn to host and the event (30 May to 4 June) provides opportunities for children and young people aged up to 30 to compete in a range of competitions, including singing, dancing, recitation, drama, choral competitions, arts, crafts and design.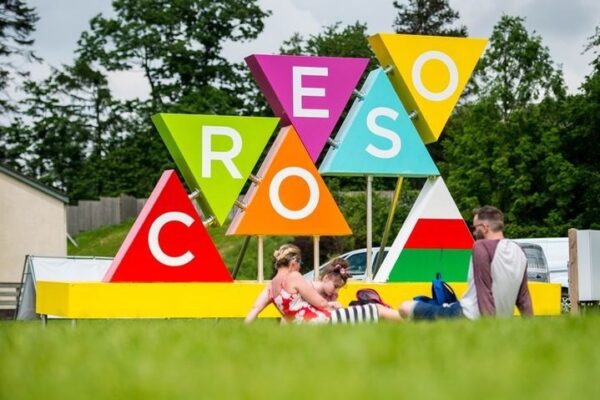 Including talented youngsters from across Denbighshire who will be showcasing their cultural skills and competing in a wide range of stage competitions, with Denbighshire having broken the record for the most competition entries from any county in Wales.
The event is being staged at Kilford Farm on the outskirts of Denbigh.  Yellow road signs will be set up on approach roads into the Denbighshire town and there will be plenty of parking available. Alternatively, you can park in the town and use the Council's shuttle bus services which will operate every half an hour.  See if you can spot the Urdd logo on the mountain above the site.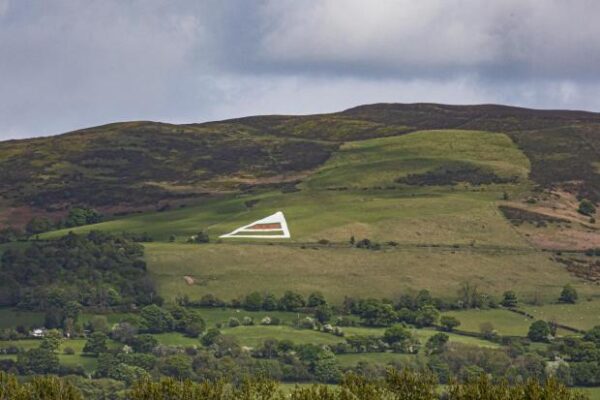 The event is also free of charge, but visitors are asked to book online by visiting: www.urdd.cymru/tickets. The free ticket will allow you entry to the field, as well as any show or performance going on during that day.
We will have an exhibition marquee at the Eisteddfod. It will be located next to the main entrance and the theme is all about promoting Denbighshire as a destination and urging people to discover the county.
There will be a wide range of activities on offer, including storytelling, performances by young people, a small play sand beach for our younger visitors, a BMX track for primary school children and an arts and crafts section for children and young people to be inspired to create their own works.