The Welsh National Sheepdog Trials 2023
The Welsh National Sheepdog Trials 2023 is coming to Llysfasi on the 10th, 11th and 12th August 2023.
The Welsh National Sheepdog Trials are held every Summer, with up to 150 dogs competing to gain one of 15 places on the Welsh team to compete against England, Scotland and Ireland at the International Sheepdog Trial in September.
The 2023 trials are to be hosted by Llysfasi College and the Local Committee, consisting of local sheepdog handlers and keen supporters, have been planning, organising events to fundraise for the trial and booking the essentials. The entire event is to be funded by the Committee and fundraising started with a vey popular charity rugby match in May 2022 which raised over £5000 and is hoped to become an annual event. They have also been lucky enough to receive funding in the form of a grant from Clocaenog Windfarms which has been a huge help in allowing them to reach their fundraising target.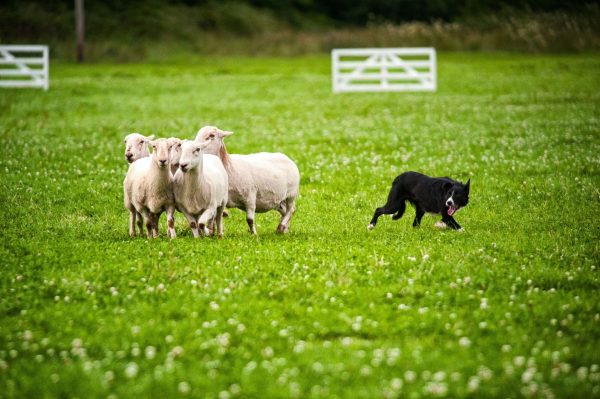 There have also been sheepdog training sessions on offer for students attending Llysfasi College with top sheepdog handlers – a previous National winner and past Llysfasi student, Arwyn Davies and son of the Welsh National President and Wales World trial team member, Gethin Jones.
The event is one for all to enjoy. Encouraging the local community to come and support the handlers, as well as  visitors to the area  who can admire the beauty of the  Vale of Clwyd.  It's an unique opportunity to experience an age-old sport at its finest, still essential to most farmers in their day to day lives when working in the sheep industry.  Families can enjoy a day out with food, a bar, ice cream van and over 30 trade stands.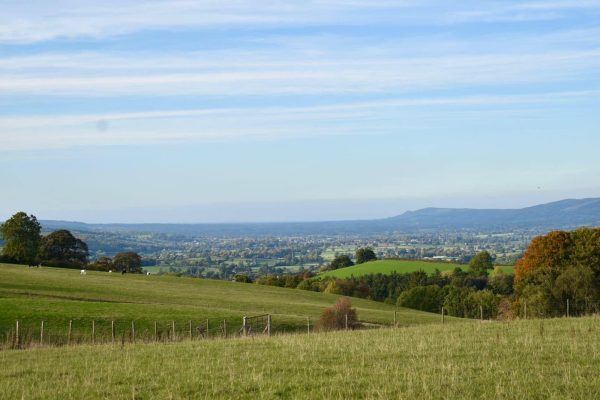 Please see our Social Media pages for more information:
Instagram: @welshnationalsheepdogtrial2023
Facebook: @welshnational2023
Website: www.welshnationalsheepdogtrials.org.uk
From more information Contact the  Local Secretary – Grace Baldry-Roberts on 07780 986912 or email.